NEW low-income guidlines for Missouri in 2023!
NOT CONNECTED WITH OR ENDORSED BY THE U.S. GOVERMENT OR THE MEDICARE PROGRAM
We'd love to meet you and discuss your options with Medicare.
Medicare can be overwhelming for someone new to Medicare, we are here to make it easy to understand.
It is our goal to help you make informed and confident decisions for your Medicare choices.
CMS Disclaimer: "We do not offer every plan available in your area. Any information we provide is limited to those plans we do offer in your area. Please contact Medicare.gov or 1-800-MEDICARE to get information on all your options."

Your 65th birthday is on the horizon or coming up fast and you realize you know nothing about Medicare or how to get it.  
Let us help!
Want to receive emails on Medicare

Want us to educate your group on Medicare
Senior Insurance Matters staff have a strong desire to help their clients understand the complex Medicare alphabet.  Missouri Medicare Matters is the education component of Gossard Insurance & Retirement.
Learn about the different ways you can get Medicare covereage from the Centers for Medicare & Medicaid Services. 
My name is Tony Gossard, my passion is helping people become SECURE in their future by providing education about their options with Medicare.  I work with people to explain their options, answer any questions they may have, and help them make the best decisions for themselves.  My clients have confidence and peace of mind knowing they are in the best plan for their needs.  
I am an independent insurance agent who specializes knowing the Medicare choices in Missouri.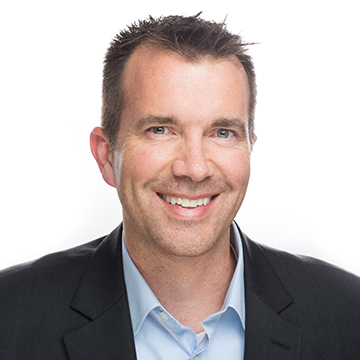 Senior Insurance Matters offices in the Secure Insurance Group complex. We are conveniently located behind the Bradford Centre off South National in the middle of "Medical Mile". Our office is the last building on the right as Culpepper circles back to National.
"You guys are so professional, you made Medicare so easy to understand"
"I've been to 3 of these seminars and yours is the best"
"You guys really know your stuff, thank you for making this easy for me to understand. I was so confused before tonight"